Home
News
Chofly Elite v2.0 is LIVE!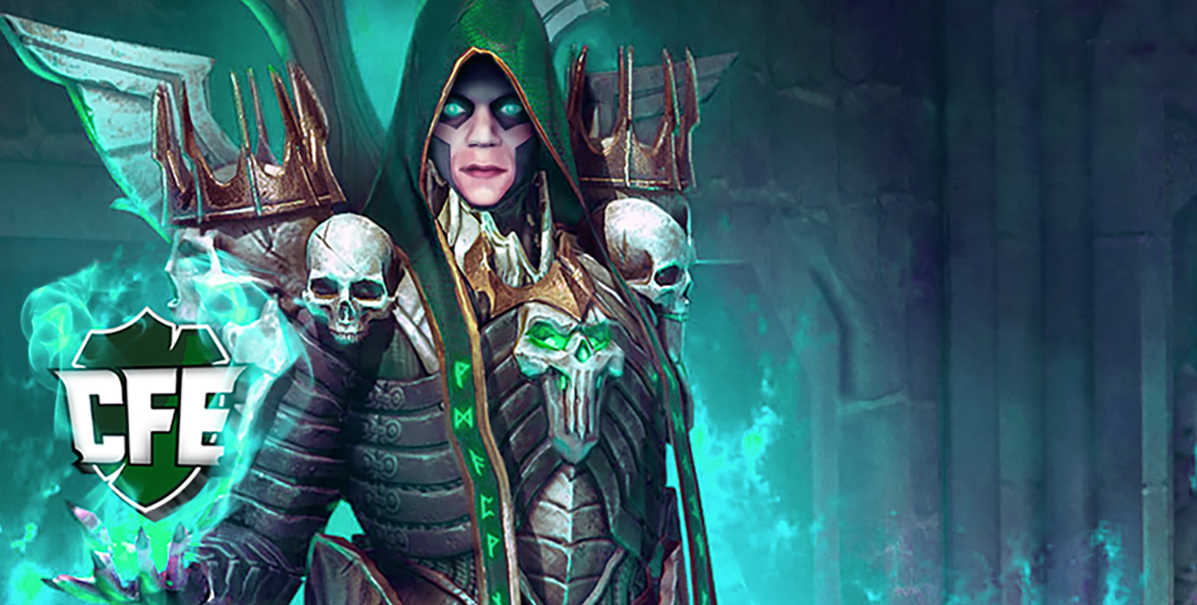 Hey this is ChoseN with Chofly Elite!
Welcome to version 2.0 of our website where you will be able to find resources for not only RAID Shadow Legends, but gaming in general.
This main post will be a weekly blog type post from me to read about current projects and what's happening in the current gaming landscape.
We are currently in works to get tier lists integrated full with infographics and all sorts of resources to help you with your gaming journey! Still a work in progress but much more to come soon!